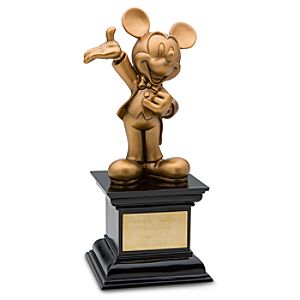 Thank you to everyone that participated in the Second Disney Pixar Blog Hop, and that you to all of you that came to enjoy the featured projects. I think that everyone had a lot of fun and was inspired by all of the great projects.
I know that my family had a LOT of fun when we saw that MyCutSearch.com reached and held on to the #1 spot on the Cricut Top 40 on Saturday. We could not have gotten there without the support of all of you!
We have two winners to announce here today. Now, you did not need to have a blog to enter, but since both of our winners DO have a blog I thought it would be nice to share that with everyone so that we can see the their work also.
The first is the winner of the Best of Pixar Cricut Cartridge, which was donated by Custom Crops . . .
Jessica Esch
You can check out her blog at
The second winner to announce is the Grand Prize winner of the Gypsy, donated by ContainYa Crafts, Maker of Scrap'n Tote and Scrap'n Easel . . .
Stephanie Kenzakowski
You can check out her blog at
http://scrappingwithstephanie.blogspot.com/
Congratulations! Enjoy your prizes!