Recently I have been doing a lot more networking with other bloggers.  I love to connect with new people and learn from others.  Today  want to introduce you to a fellow crafting blogger, Sylvia Talo.  Sylvia's blog is https://crazycoolcrochet.com/
If you are brand new to crocheting, Sylvia has you covered.  She has videos that will show you how to do some of the basic stitches.    Once you learn the basics, you can start to combine those stitches to create a variety of projects. 
Trends in Crochet
When I asked Sylvia what she feels is the biggest trend in crochet right now she said that the Pocket Shawls are very popular.  Wearing this while sitting by the bonfire making smores sounds like a perfect fall evening to me.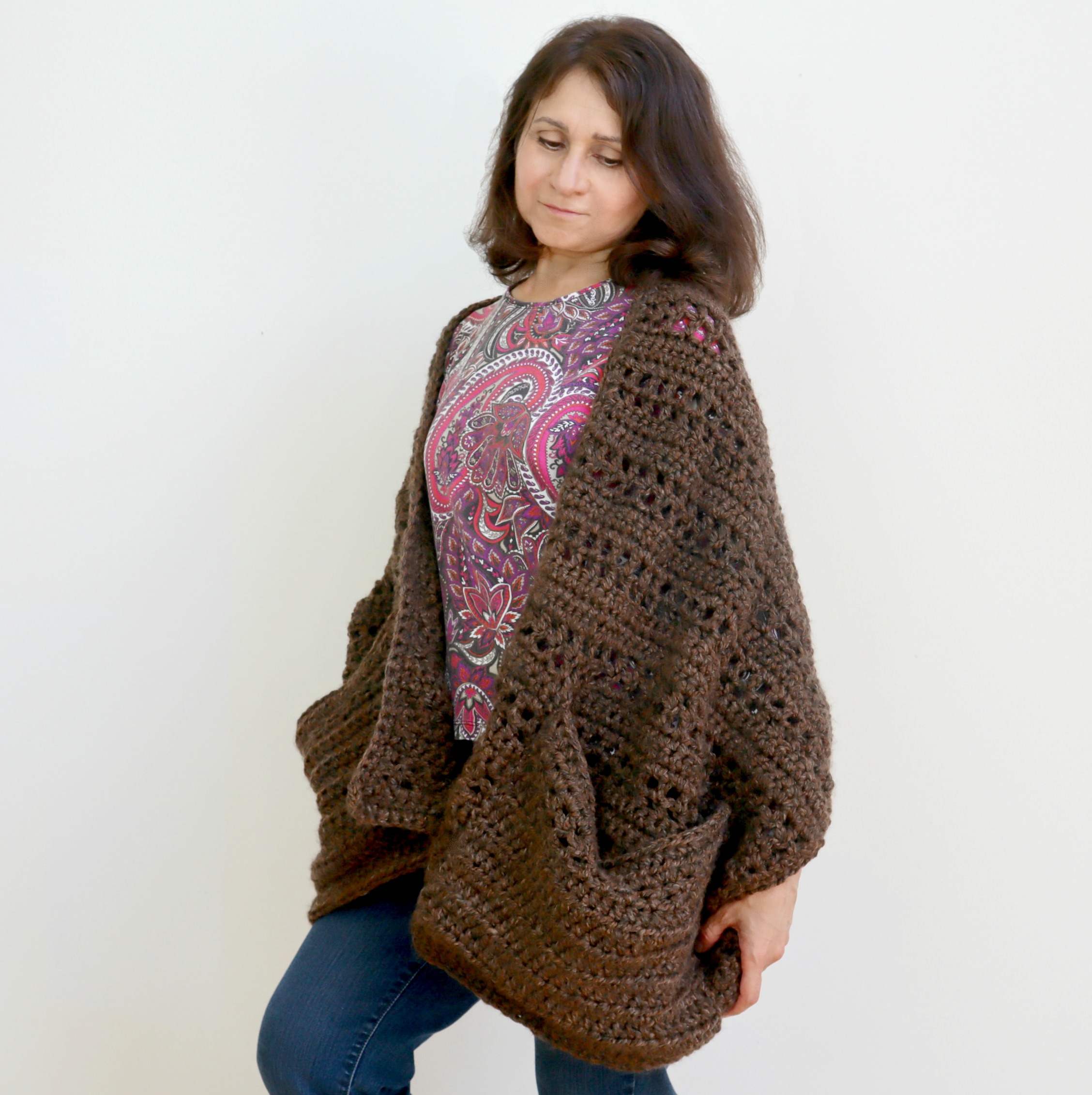 Similar to how I do both written and video tutorials for my Cricut projects, Sylvia works the same way with her crochet tutorials.  I love this!  Since everyone learns differently, having both written and video tutorials available can help even more people to learn from the same tutorial. 
Crochet for the times
One timely item I found on Sylvia's site is her crocheted mask lanyard tutorial.  Are you one of those people that will set down your mask and forget where you put it?  Then this is the project for you!  There is a basic lanyard and a more ruffled version that you can crochet so that your mask will hang around your neck when you need to take it off for a minute.  If you need the pattern for a project you can purchase it from her store.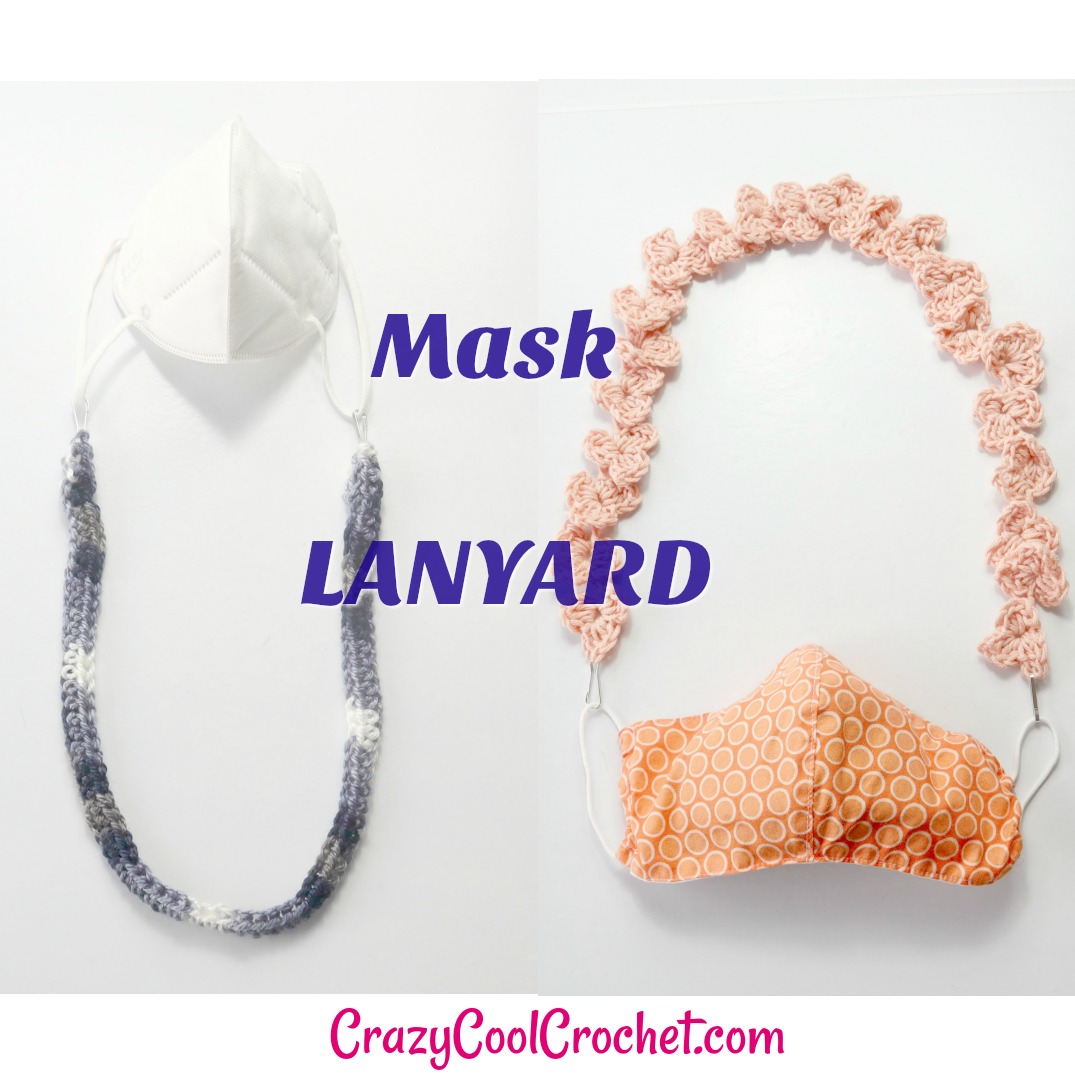 Pillows for a pop of color
There are a large variety of crocheted pillow patterns that I am interested in trying.  This easy crochet pillow cover  in particular caught my eye, since it is has the colors of my daughter's college in it.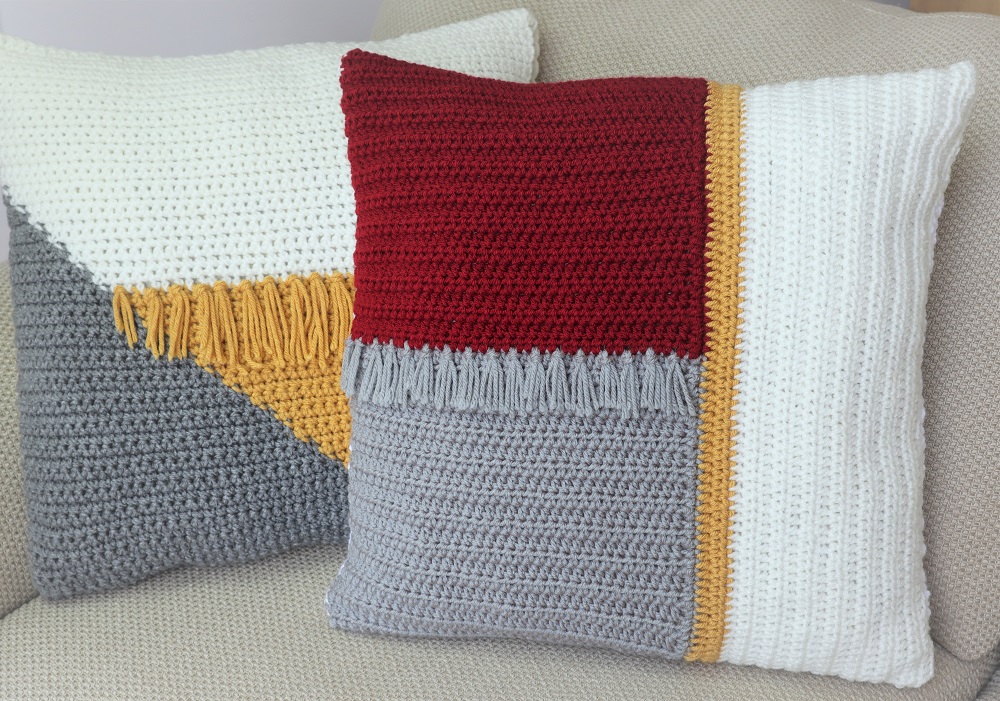 Pillows and blankets are a great way to add a pop of color to your décor.  The best part is that if your taste changes, you can easily change out a pillow or two with the seasons for a whole new look in your space.  The other thing that I like about pillows is that they are smaller projects.  There is such a great sense of accomplishment when you complete a project.  For my fellow Disney fans, can you imagine doing these pillows in the colors of your favorite characters! 
Personally, I think fall is a great time to pick up your crochet hooks and start a new project.  The project keeps you warm while you are working on it.  What would your first project be?  Let me know in the comments below and then head over to Crazy Cool Crochet to pick out a pattern.
About Sylvia Talo and Crazy Cool Crochet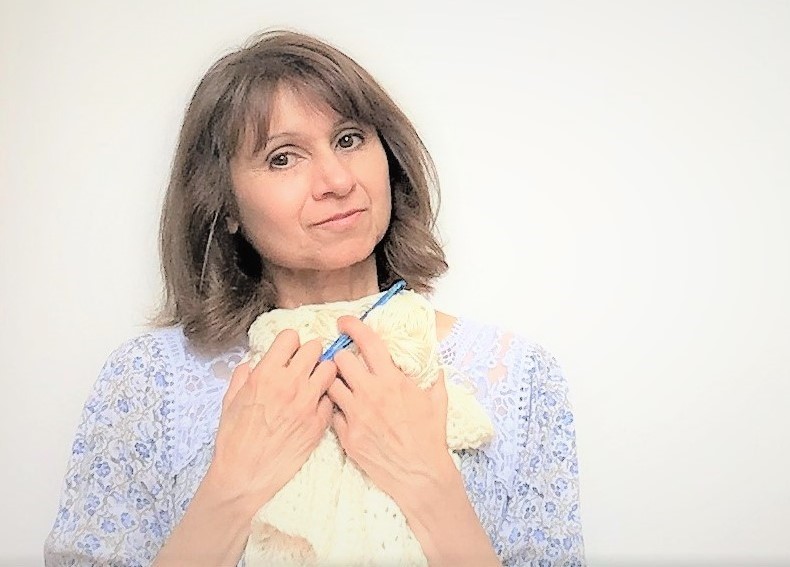 Sylvia Talo is a full-time blogger/YouTuber and can be found at CrazyCoolCrochet.com and Crazy Cool Crochet on YouTube . Her course Step-by-Step to SERIOUS Crochet Income is available now.