Today is your lucky day!  Cricut has some discounts going on that can save you some money on materials and tool.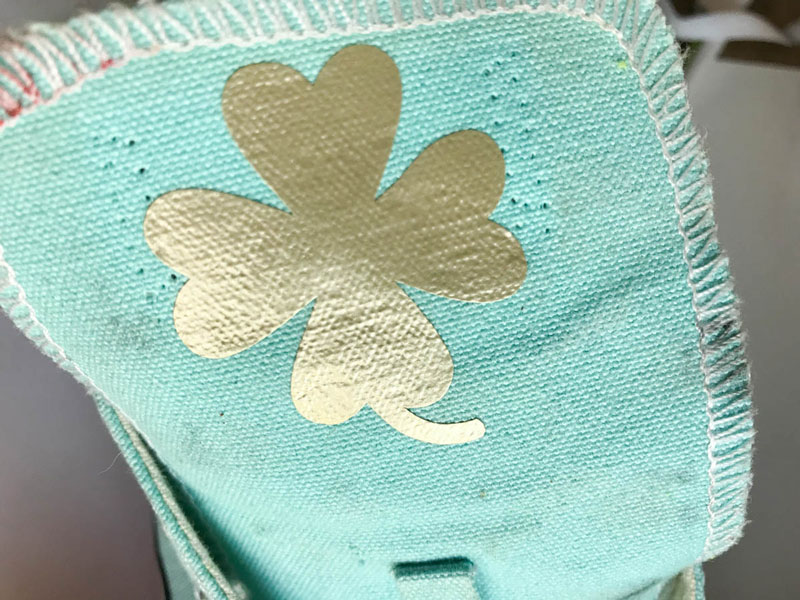 Click on the links below to see all of the items you can save money on now.
Save 30% on Cricut Maker materials. Valid through 3/12. 
All machine tools 30% off! Valid through 3/12. 
Keep following me and join my Teach Me Cricut Design Space group on Facebook!