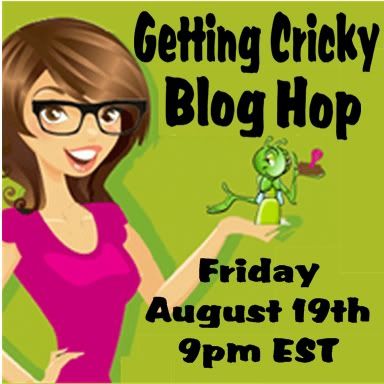 Welcome to the Getting Cricky Blog Hop!
We're so happy you could join us for this month's Getting Cricky Design Team Blog Hop! Each of us, along with our Special Guest – Heather from Heather's Crafty Blog Space, are so pleased to have you here with us! Along the way, you'll see NEW ideas for creating Fall and Halloween cards and MORE with Kristal's stamps sets!
If you've hopped along from Deb's site then you are in the right place! If you are just joining me from your dashboard, or reading this via email, please be sure to CLICK HERE to start at the beginning with Kristal's blog (you'll want to catch up on all the FUN!!)
Did you know, each of Kristal's stamp sets benefit charity. At least $1 per stamp set goes to benefit the charity noted on the stamp set package. So you can feel good that each time you purchase a K Andrew Designs art stamp set, someone around the country is receiving some good help!
K Andrew's stamps are all made and assembled here in the USA, which is very important to Kristal. This ensures all product materials are safe and that jobs are being provided and maintained here in America. You can learn even more about Kristal's stamps (and pick some up for yourself) by visiting her online
store: K AndrewDesigns:
Kristal's THREE newest stamps sets are LARGER sets — perfect for cards, layouts, and so much more…
I just got my hands on the New Fall-o-oween Stamp Set
This set has stamps for Halloween and Fall, and best of all it is Mix and Match!!!! This means that you have even MORE ways to use this set since you can create your OWN phrases just by combining the different words on this set. Let's take the word Treat and see how many phrases we can come up with from this set . . .
Trick or Treat
Sweet Treat
A little sweet treat
Halloween Treat
Boo-tiful Treat
You don't treat me sweet
ya'll treat me sweet
treat me sweet
Treat for you
WOW! That is a lot of different phrases if you ask me!
If you want to add this set to your collection, click here.
For tonight's project I decided to combine the Batty stamp with the for you stamp
The cut on this card is from the Pumpkin Carving Seasonal Cricut cartridge. For the background I used some paper that I had left over from a Spiderman scrapbooking pack (my daughter used to be VERY into Spiderman)
Now I have something BETTER than Blog Candy to offer you!
How about 20% your purchase of stamps from
You heard me right!
Just go to http://www.kandrewdesigns.com/ and use the code
20shawn
and you will get 20% off your purchase!
I hope you enjoyed my project, and that you will come back on September 24th and 25th for the Disney Pixar Blog Hop that I am co-hosting. I have plans to use one of Kristal's stamps in a project for that hop also!
Now you can hop on over to your next stop:
Lisa at IndyMermaid
……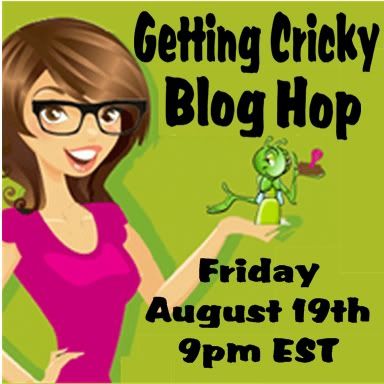 ………………………………….