This is another "blast from the past" guest blogger . . . .
Adirondack Metal has metal shelf sculptures, wall decor, hooks and book ends. Here is one that caught my eye and would be PERFECT for Halloween!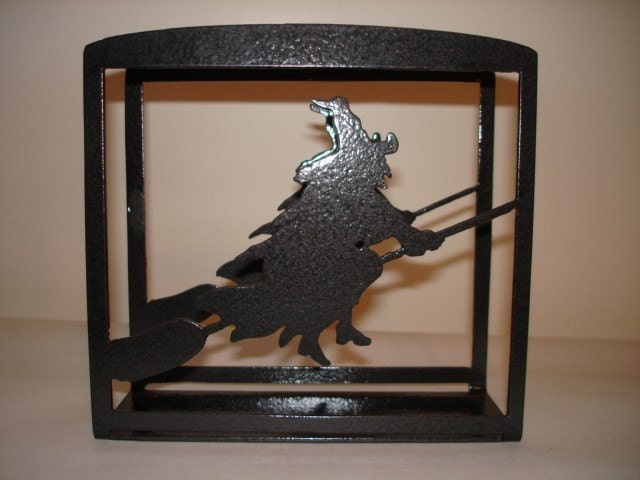 Where can you find AdirondackMetal? I found them on Etsy . . . click HERE.